2021 Gulf Coast Early Childhood Education Summer Symposium
July 5 – July 7, 2021
Perdido Beach Resort; Orange Beach, AL
Bringing together early childhood professionals, business owners, faith-based early education leaders, advocates and state offices for a 3-day training and networking event at the beautiful beaches of Alabama's Gulf Coast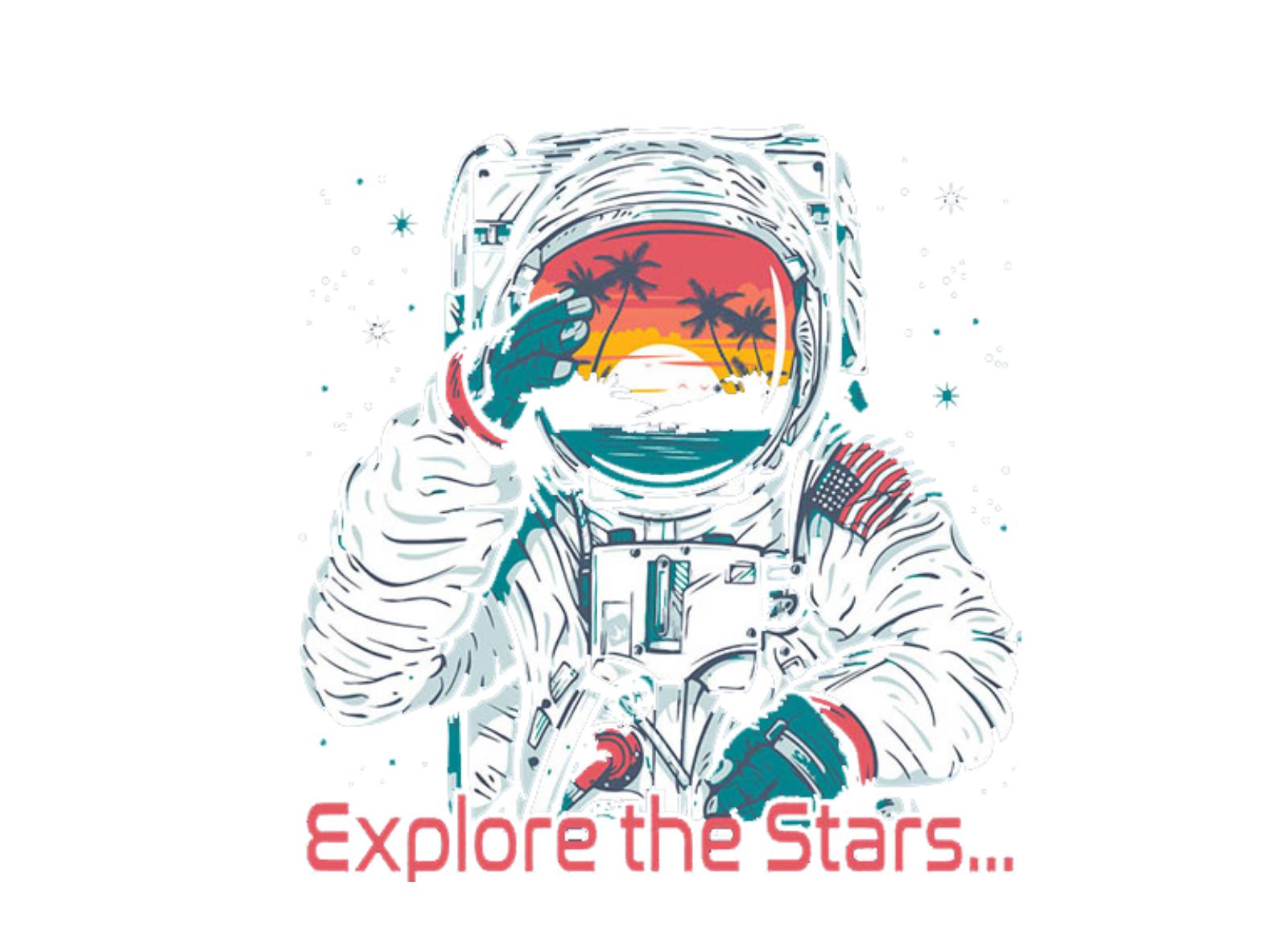 About Gulf Coast ECE Summer Symposium
The Alabama Association for Early Care and Education (AALECE) has been bringing affordable, quality training to early education professionals for 30 years. This year will be different – it's time for change. This inaugural Summer Symposium will bring together professionals from 9 states who serve children and families. Here are some of the highlights you can expect this year!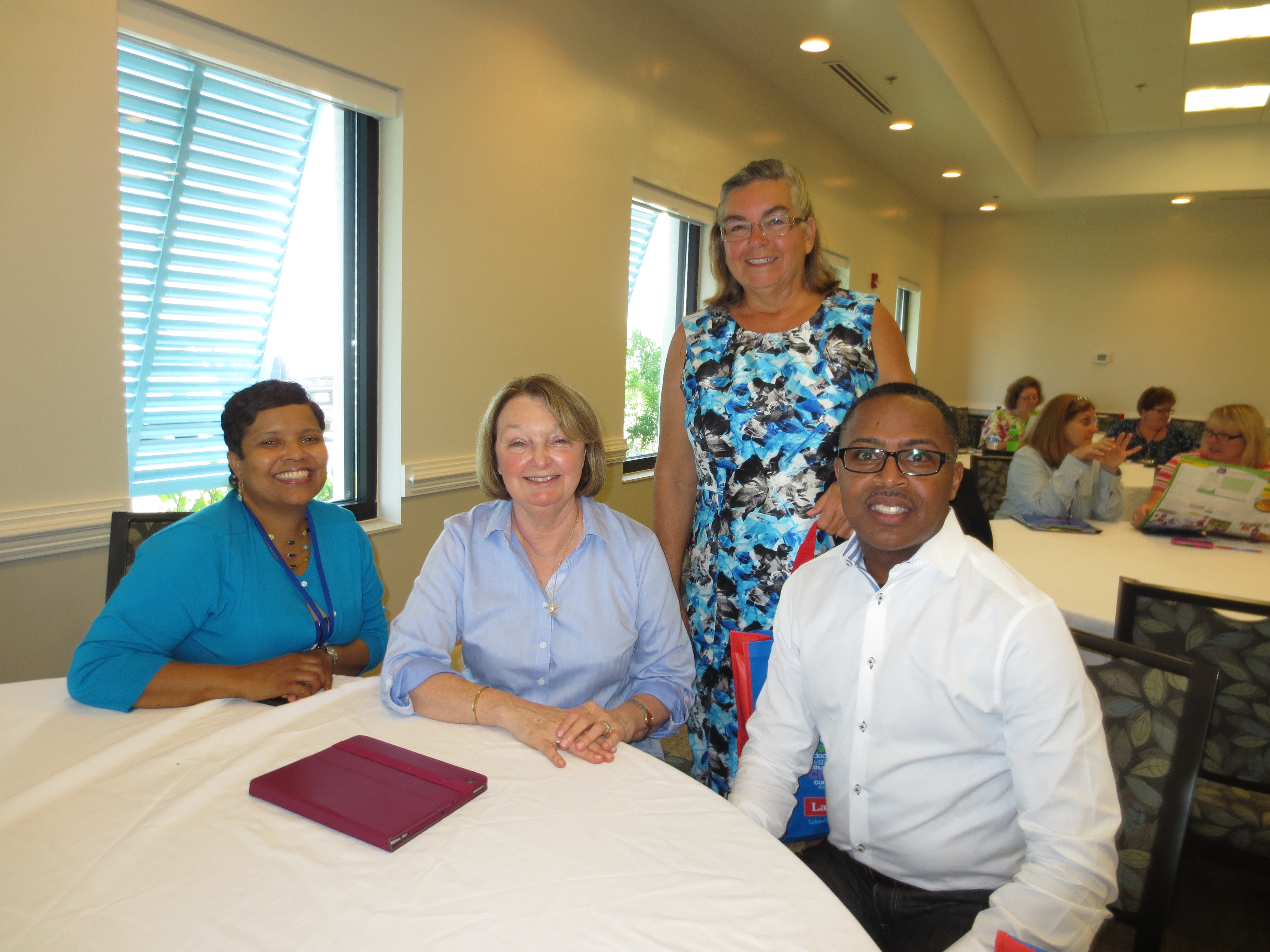 Insightful Panel Discussions
From new programs and state initiatives to increased funding opportunities through the American Rescue Plan, we're convening panels of experts and representatives to bring you the latest updates and answer your questions.
Classes & Workshops
The 2021 Gulf Coast ECE Summer Symposium offers high-quality sessions on the topics you want for the professional development and CEUs you need. All offerings are categorized into Alabama's Training Cateorgies and CDA Subject Areas to help you grow core knowledge, skills and attitudes to support your work with young children and families.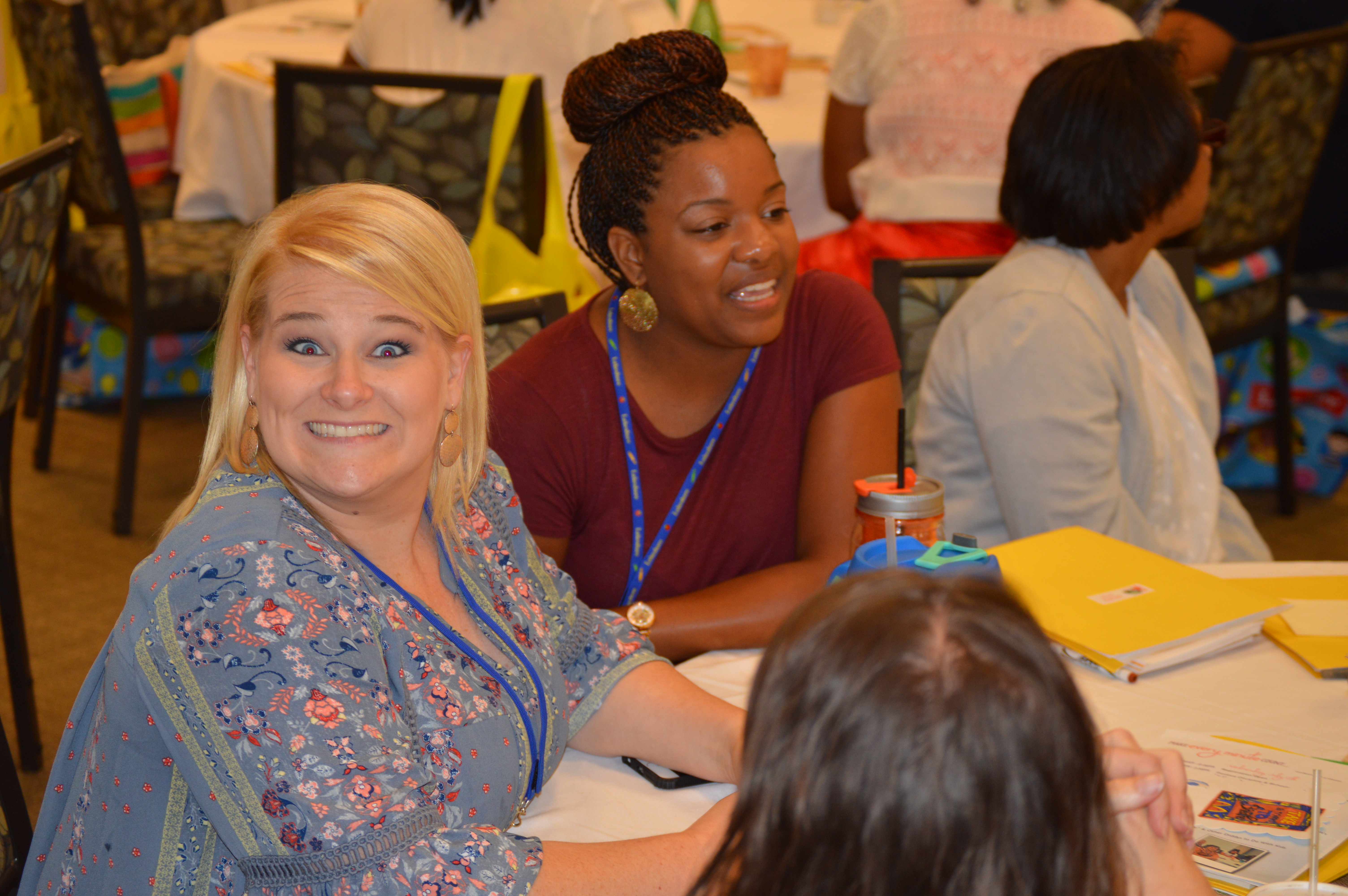 Networking Opportunities
When early childhood professionals connect, they create powerful communities of learning. You'll find a variety of events and other opportunities to share knowledge, build relationships and make connections at the 2021 Gulf Coast ECE Summer Symposium.
Featured Talks & Presenters
CDA Professional Development Specialist Training
We are excited to offer an opportunity for advanced early care professionals to learn more about the role of CDA Professional Development Specialists™ and how to fill this role with the Council for Professional Recognition. If you are an experienced, committed, qualified and skilled early childhood expert, this training class is for you!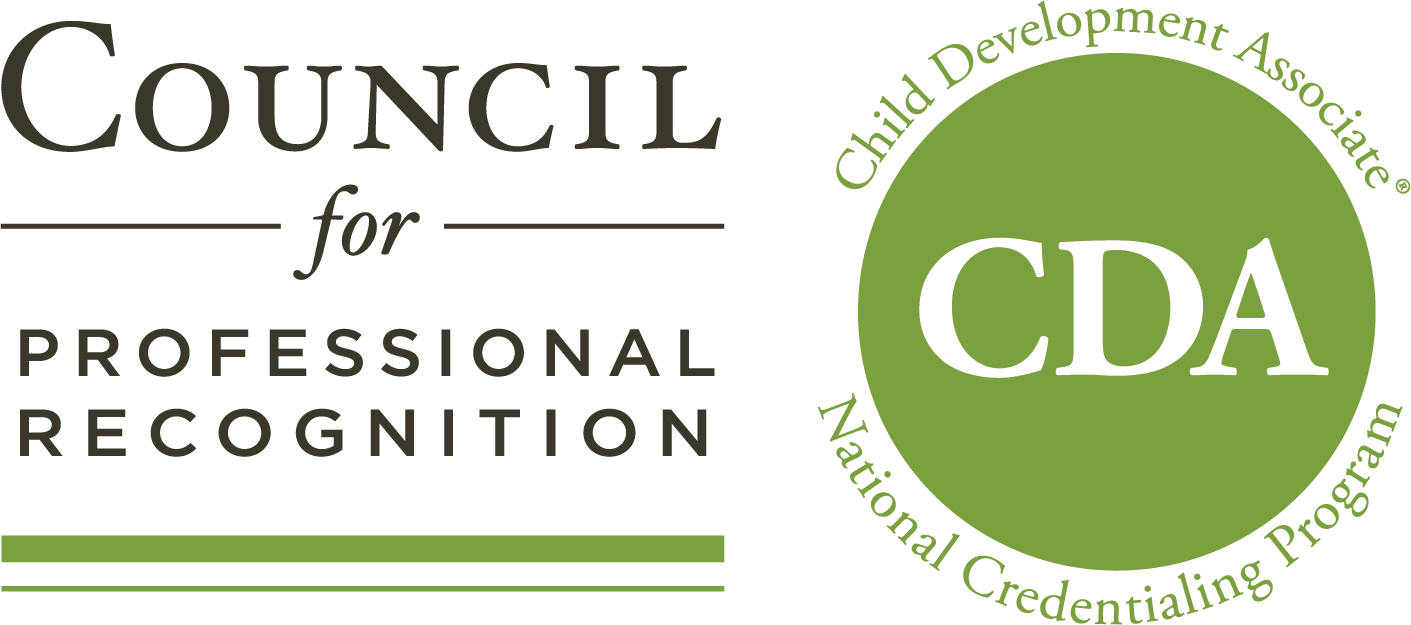 What Lies Ahead? A Leadership Panel Q & A Session
Join us as we talk to some of our state and national experts on changes emerging in ECE and what that means for your programs. Audience members will have the chance to ask questions about new initiatives and resources, policy changes, funding opportunities, and more. This session is perfect for program administrators and directors, industry advocates, quality enhancement contractors and other leaders.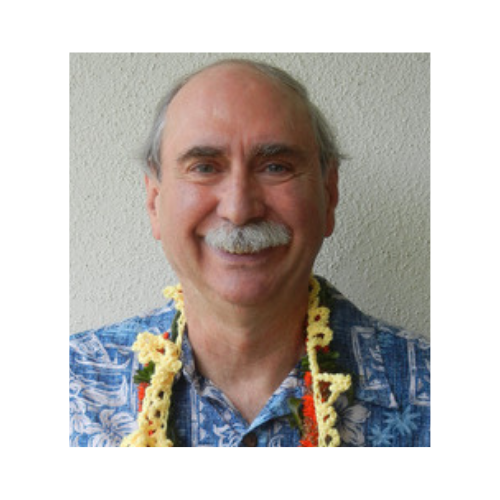 Daniel Gartrell, Ed.D.
Author, Educator
Seating is limited. Pre-conference and special sessions/events available.
Online Registration has ended.
On site registration begins Monday, 7/5/21, 12:00pm at Perdido Beach Resort in Orange Beach, Alabama.
One Day Pass - Tuesday Only
Workshops

Optional Special Sessions

Coffee Breaks

Lunch

Authors' Event
Full Conference Pass
Conference Seats

Lunch – Tuesday

Workshops

Vendor Reception

Authors' Event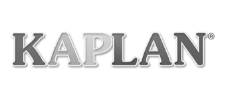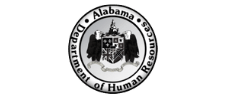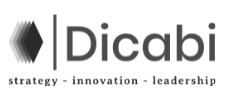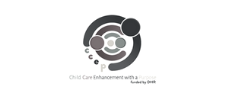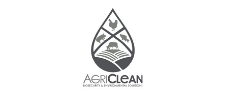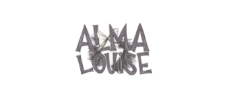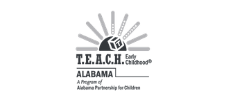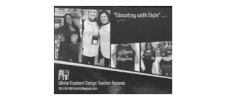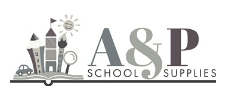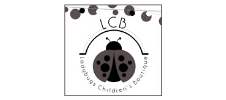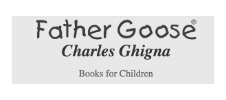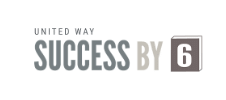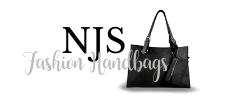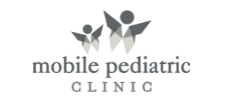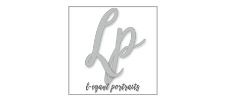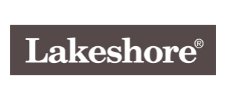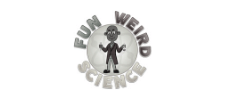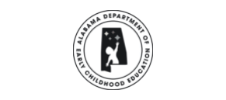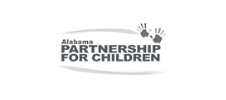 Don't miss the opportunity to hear nationally renowned speakers, connect with industry leaders, and network with other early education professionals – all in the beautiful, relaxing setting of Alabama's Gulf Coast beaches.
On site registration begins on 12:00pm, Monday, 7/5/21 at Perdido Beach Resort in Orange Beach, AL.