Gulf Coast Early Childhood Education Summer Symposium
June 19 – 21, 2023
The Island House Hotel; Orange Beach, AL
Bringing together early childhood professionals, business owners, faith-based early education leaders, advocates and state offices for a 3-day training and networking event at the beautiful beaches of Alabama's Gulf Coast
About Gulf Coast ECE Summer Symposium
The Alabama Association for Early Care and Education (AALECE) has been bringing affordable, quality training to early education professionals for 30 years. This year will be different – it's time for change. This inaugural Summer Symposium will bring together professionals from 9 states who serve children and families. Here are some exapmles of highlights from our past events…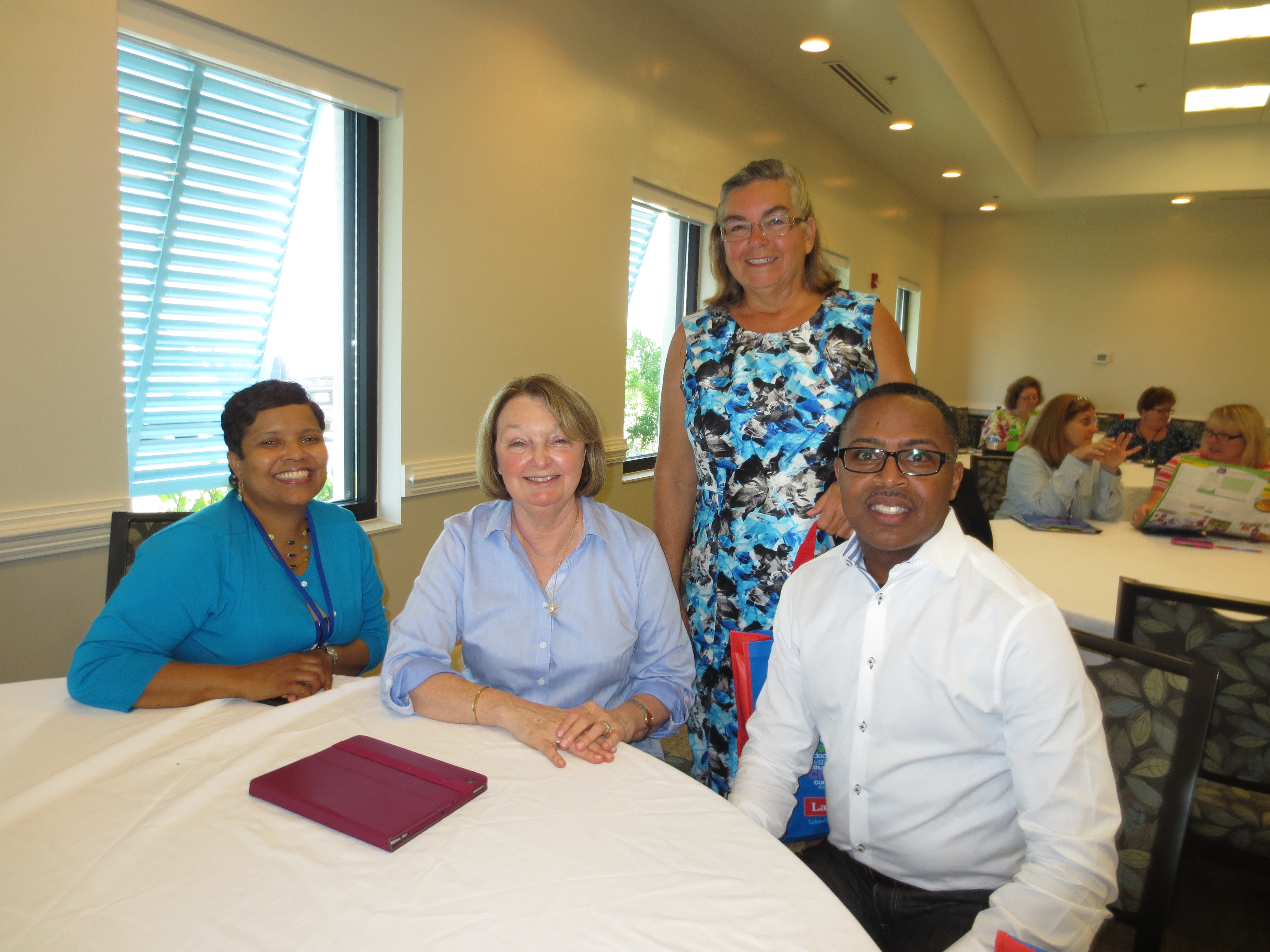 Insightful Panel Discussions
From new programs and state initiatives to increased funding opportunities through the American Rescue Plan, we're convening panels of experts and representatives to bring you the latest updates and answer your questions.
Classes & Workshops
The Gulf Coast ECE Summer Symposium always offers high-quality sessions on the topics you want for the professional development and CEUs you need. All offerings are categorized into Alabama's Training Cateorgies and CDA Subject Areas to help you grow core knowledge, skills and attitudes to support your work with young children and families.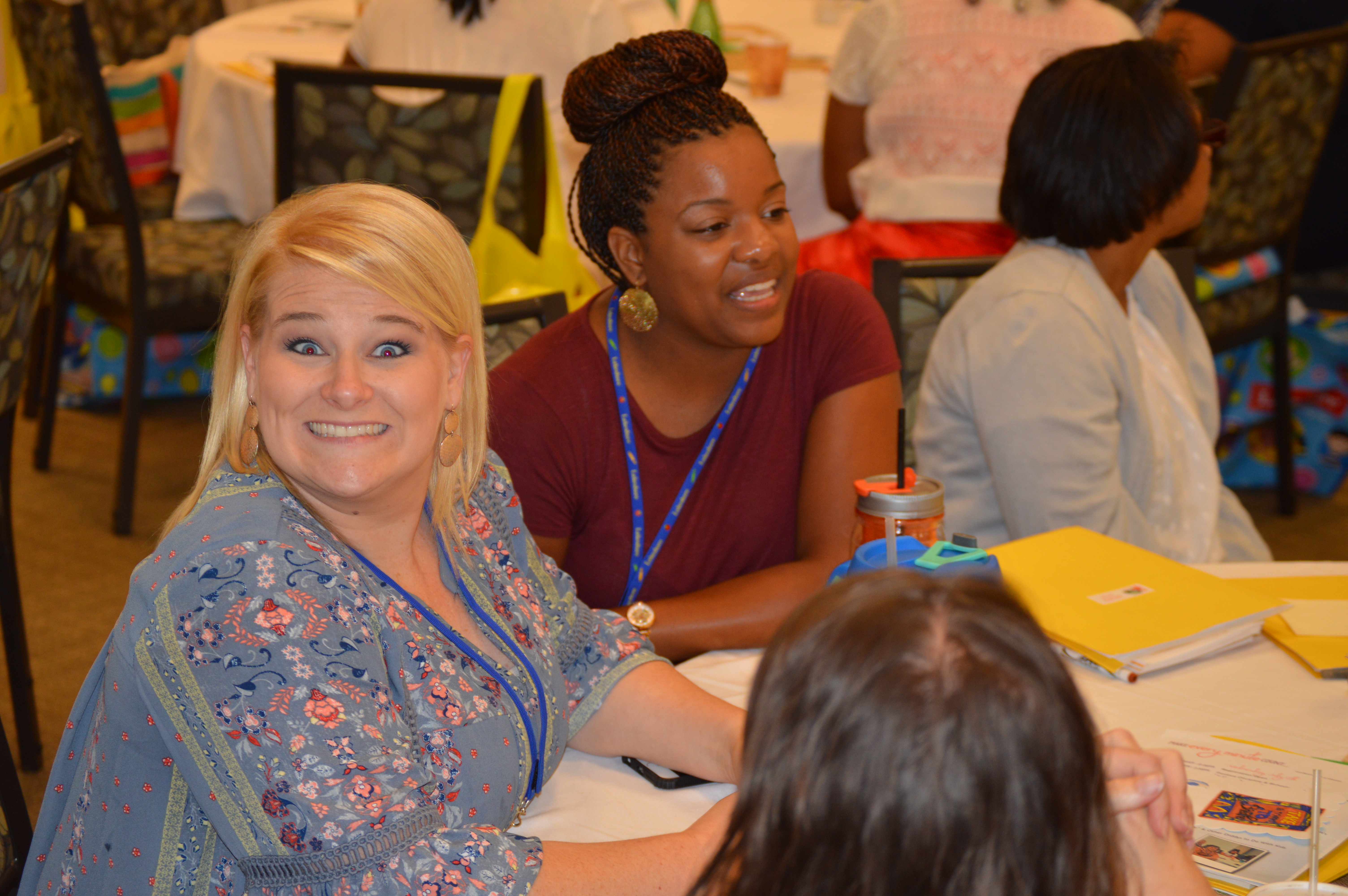 Networking Opportunities
When early childhood professionals connect, they create powerful communities of learning. You'll find a variety of events and other opportunities to share knowledge, build relationships and make connections at the Gulf Coast ECE Summer Symposium.
Seating is limited. Pre-conference and special sessions/events may be available and affect pricing.
One Day Pass - Tuesday Only
Conference & Hotel Packages will be available!