Gulf Coast Early Childhood Summer Symposium
June 19 – 21, 2023
The Island House Hotel; Orange Beach, AL
Bringing together early childhood professionals, business owners, faith-based early education leaders, advocates and state offices for a 3-day training and networking event along the beautiful beaches of Alabama's Gulf Coast.
About Gulf Coast  Summer Symposium
The Alabama Association for Early Care and Education (AALECE) has been bringing affordable, quality training to early education professionals for over 30 years. Our attendees return year after year because this conference experience is unlike any other. The training is exceptional and relevant. The atmosphere is laid back. And the beach views are heavenly. Here are some highlights you can expect at this year's Summer Syposium…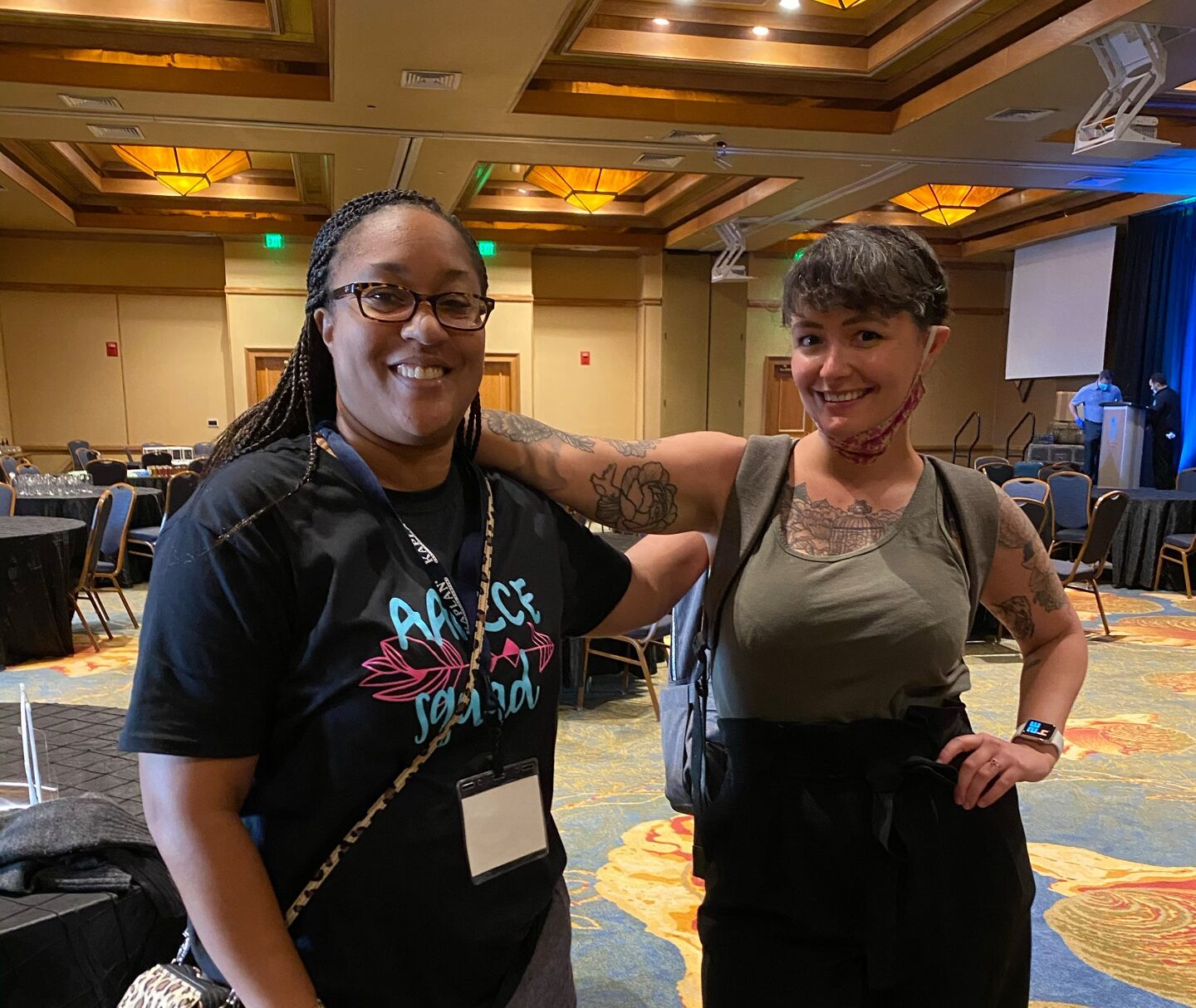 Knowledgable, Engaging Presenters
From regional experts to nationally recognized industry leaders, you can always expect to be pleased with our line up of guest speakers and presenters. A unique aspect of this conference is the opportunities you'll have to meet, greet & spend time with them because of our relationship-driven evnet format.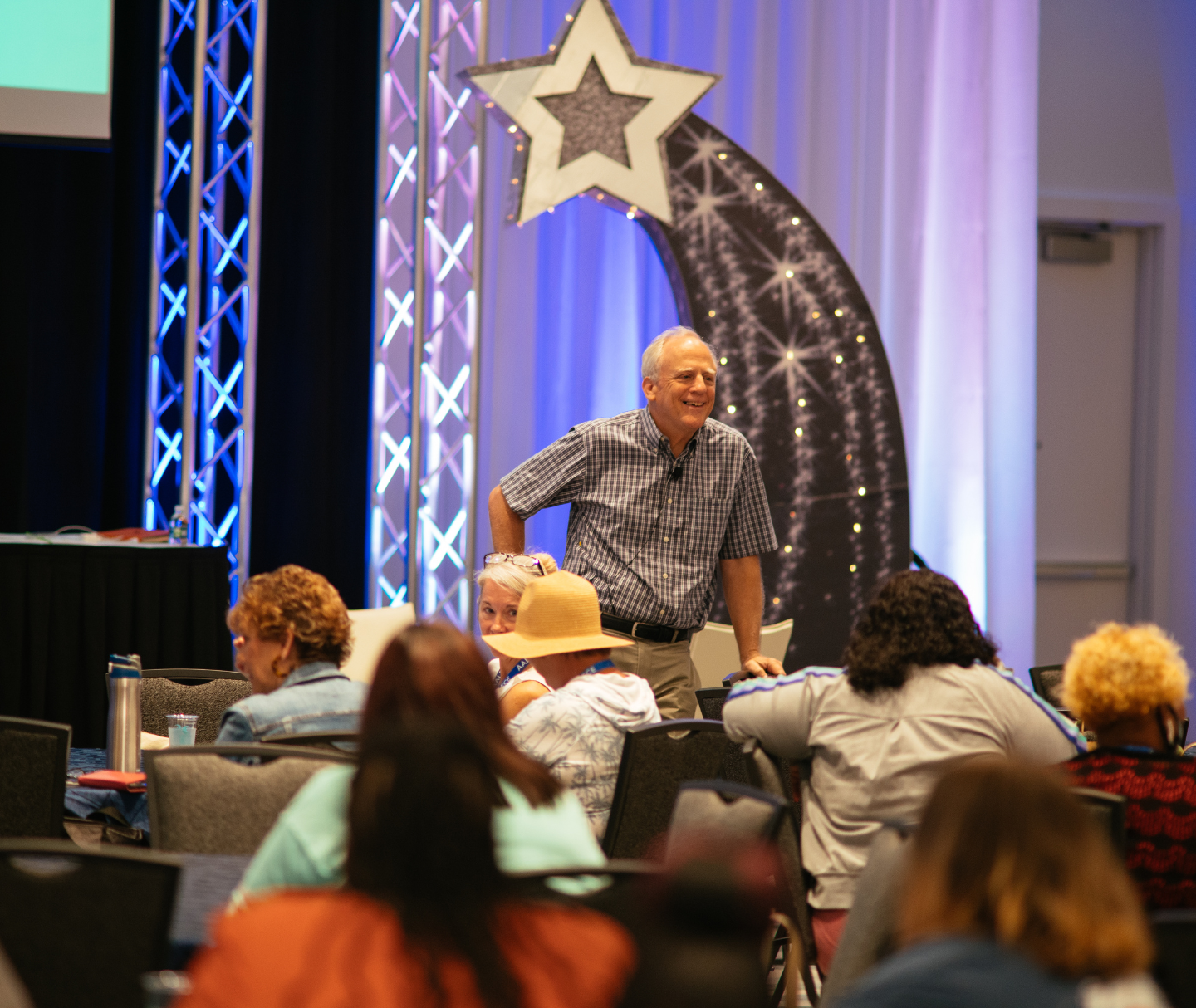 Training Classes & Workshops
The Gulf Coast ECE Summer Symposium offers high-quality sessions on relevant topics for the professional development and CEUs you need. All offerings are categorized into Alabama's Training Cateorgies and CDA Subject Areas to help you grow core knowledge, skills and attitudes to support your work with young children and families.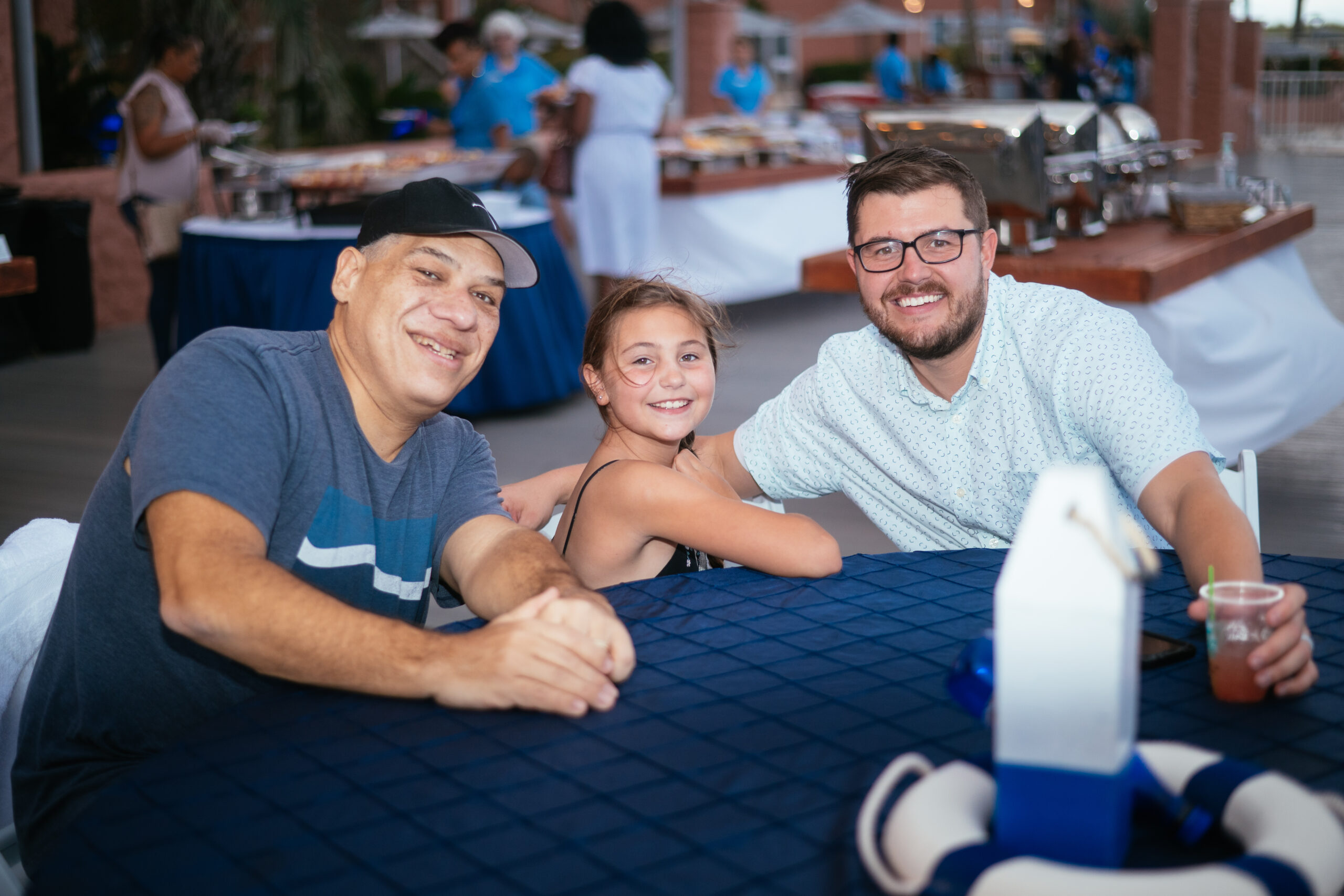 Networking Opportunities
When early childhood professionals connect, they create powerful communities of learning. Exhibitors, presenters, attendees, conference staff and special guests come together for unique networking experiences. You'll find a variety of opportunities to share knowledge, build relationships and make connections.
The Island House Hotel – A Doubletree by Hilton
26650 Perdido Beach Boulevard
Orange Beach, AL  36561; 251-981-6100
Booking Link: https://group.doubletree.com/6d4fqs
Group Name: Gulf Coast Early Childhood Summer Symposium
For booking via phone, use the 3-letter code GCE.
Booking deadline is Monday, May 22, 2023.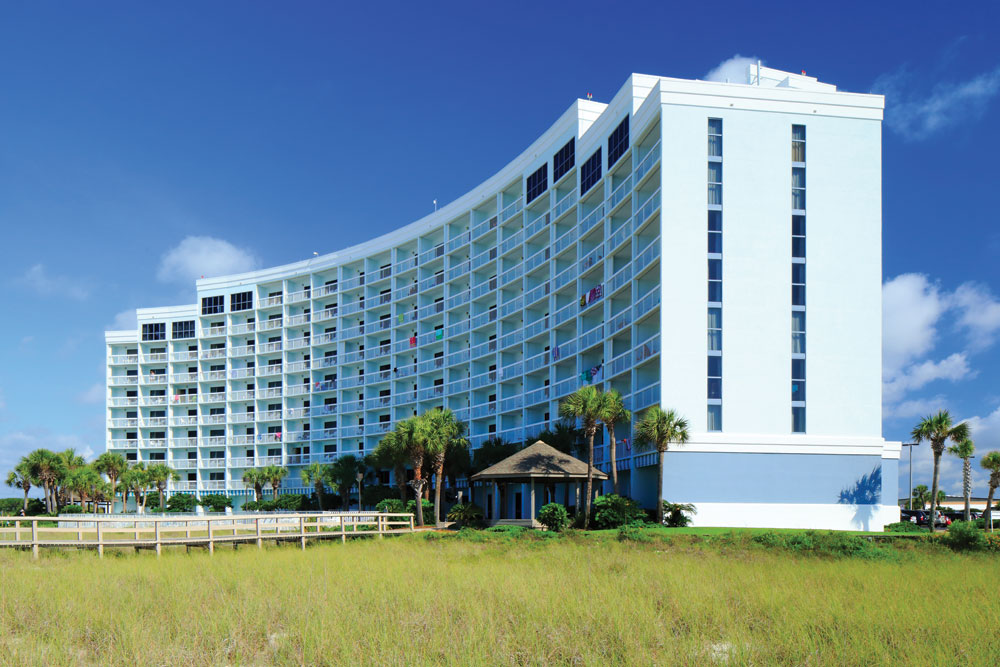 One Day Pass - Tuesday, June 20th Only