The Alabama Association for Early Care & Education (AALECE) has been advocating for high-quality, affordable child care for over 20 years. As the early care and education industry has evolved over the years, so has AALECE. However, one thing that hasn't changed is the value in being an AALECE member. Here are some of the benefits that come with your AALECE membership: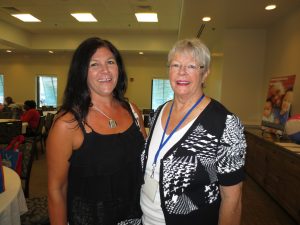 Knowledge & Experience
AALECE's experienced leadership, volunteer board and membership are made up of teachers, administrators, parents and educators working together to share ideas and resources.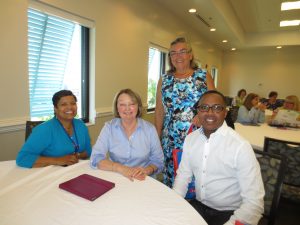 Advocacy & Representation
AALECE leads and participates in advocacy and public awareness efforts that  help to increase understanding and support for high-quality early childhood education.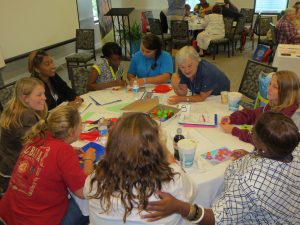 Professional Connections &
Training Opportunities
Each year, AALECE brings national leaders in early childhood education to the beautiful sandy beaches of Alabama's coast for an affordable 3-day training event.
Meet Our President
Mary Sibert Davis; Fort Payne, AL
As a part of the child care community of northeast Alabama, Mary has worked for over 40 years to improve the lives of children, support early childhood educators who work with our children on a daily basis, and advocate for the improvement of all services that support healthy families. She firmly believes that children have only one childhood and it is the responsibility of each of us to help all children experience the wonders of this world.  As a long-time member and current President of AALECE, it is Mary's hope that all of us will work together to support the success of every child, advocating for healthy happy children who will be ready for academic success and their futures beyond school as productive adults.