Tanya Dennis – Full Bio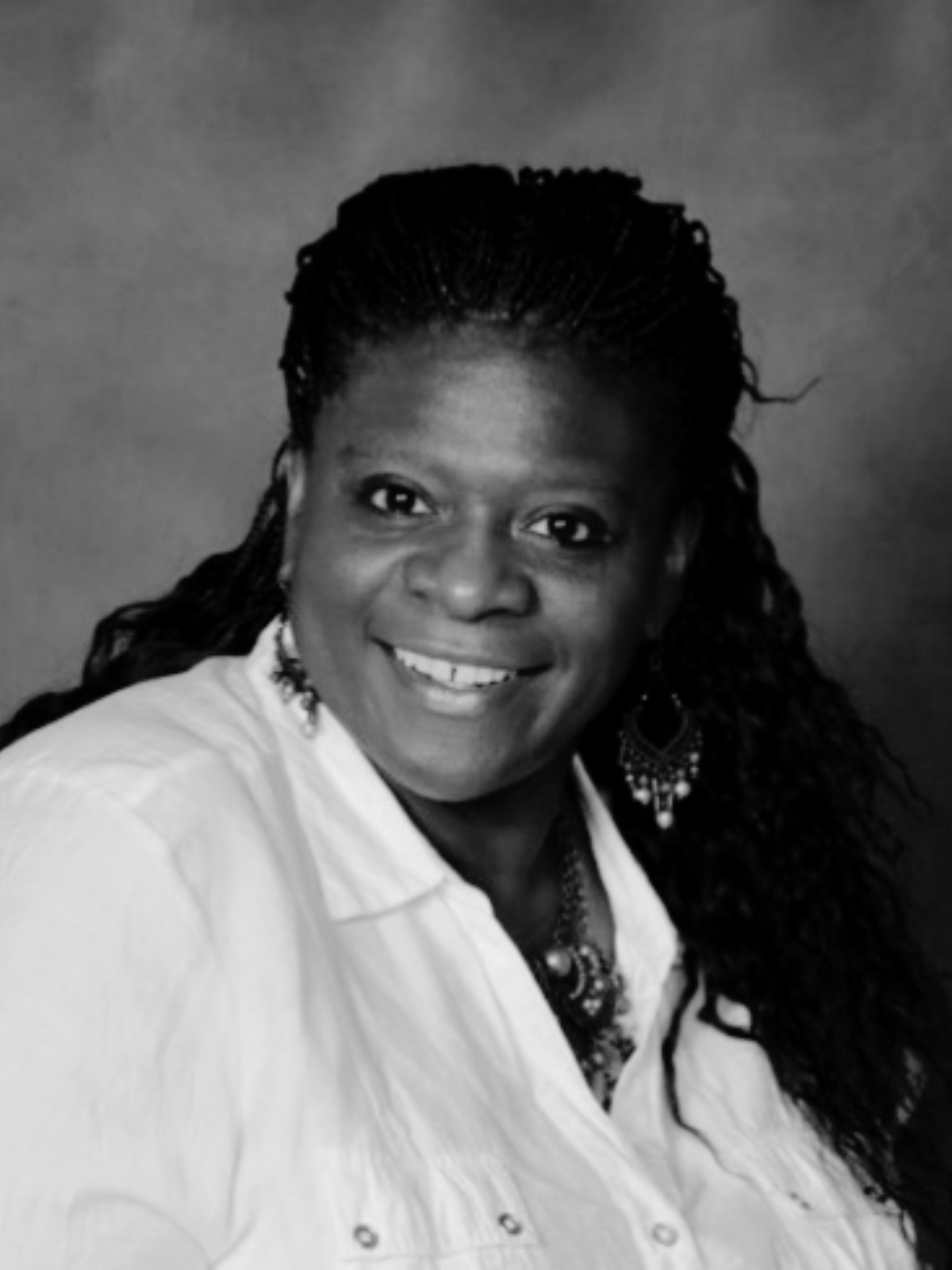 Tanya is committed to serving young children, their families, and early educators. She believes her "true grit" direct approach to play, learning and living invites a multitude of adventures, experiences, relationships and developing approaches to early education.
Tanya has over 36 years of Early Education and Care experiences. Her formal education is woven in the strength of our NC community college and university systems. She has worked for noted programs such as Head Start, Smart Start partnerships, NC Public Schools, UNC-Frank Porter Graham and our North Carolina Community College But her heart is always found in a classroom or playground nearby.
Tanya native of North Carolina and currently resides in Fuquay Varina among her family, friends, and kin!
EDUCATION
• UNC-Chapel Hill, Masters in Education- Disabilities and Diversity
• UNC-Greensboro B.S. Degree in Early Education
• Wake Technical Community College, AAS Degree Early Childhood Education
FUN FACTS
• Kissed a snake because her kids dared her!!!
• Had a "illegal, undocumented Hamster name Tico "as a class pet!
• Did a "project study" on Michael Jackson and created a dance studio with the kids!
• Held a shoe rally on the NC Legislators doorway! Over 5000 infant booties to school age shoes.
• Known for pop up ECE trainings and conferences on trains, cruise ship etc.